Here is how it works:
Steps in picture form:
1. Best Quality Flowers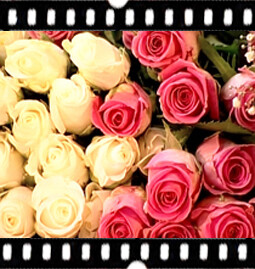 2. Daily Fresh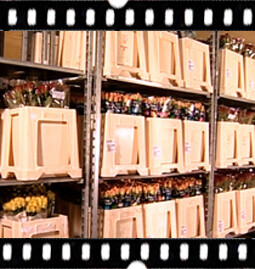 3. Hand Tied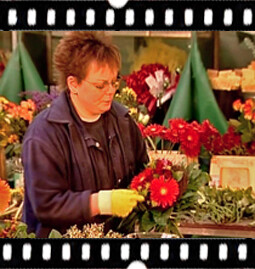 4. Finished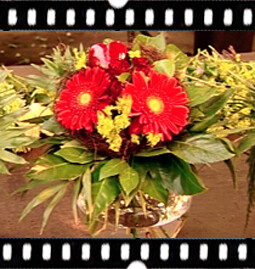 5. Water For The Ride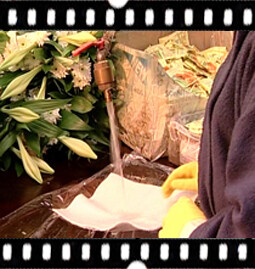 6. Finished For Packing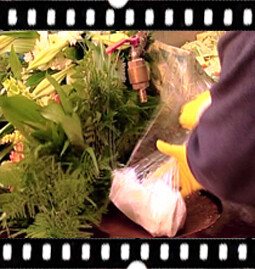 7. Safely Packaged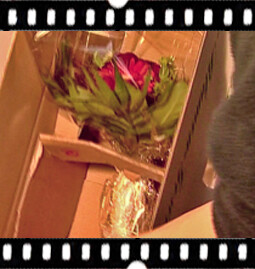 8. Quality Control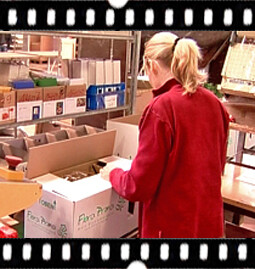 9. Flowers Are Given To The Courier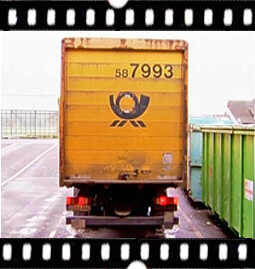 FloraPrima only uses the freshest and finest flowers for its bouquets.
Our flowers are purchased directly from the grower and are choosen for their exceptional quality, uniqueness and their freshness.
Before the flowers are sent, FloraPrima makes sure to provide the flowers with plenty of water to keep them the fresh and blossoming.
Once the flowers are carefully hand-picked and tied, FloraPrima wraps each bouquet with a moist fleece to accompany the bouquets on their journey. A specialy designed packaging protects the flowers from the cold, the heat and a bouncy ride.