Behind the scenes
Here we show you how flower delivery with FloraPrima works. Always with a free glass vase and a 7-day freshness guarantee. All bouquets are tied with love and care, as shown. We promise.
Fresh flowers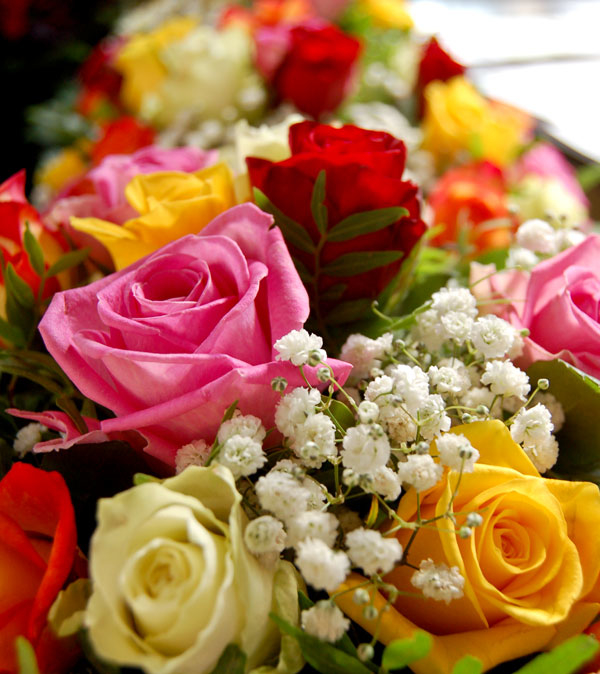 delivered fresh every day.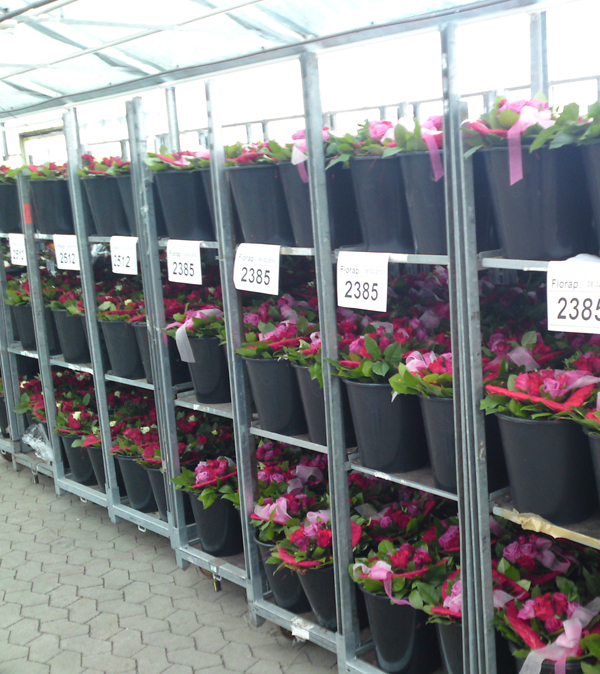 Flower quality control.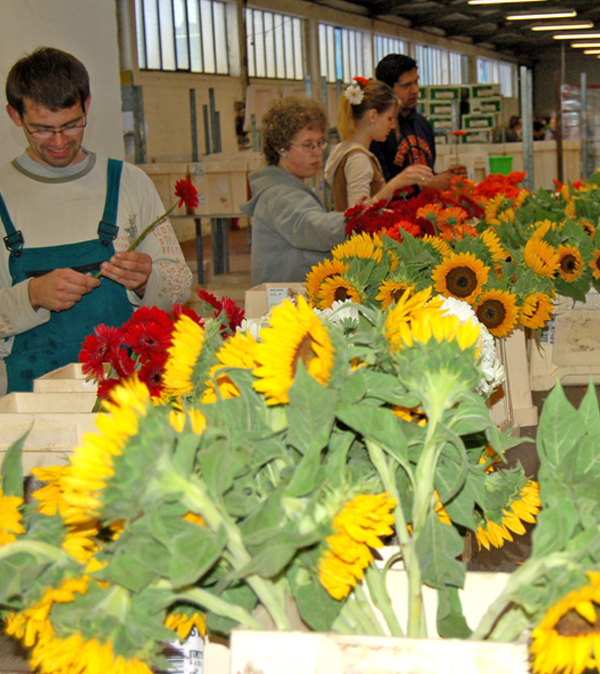 An insight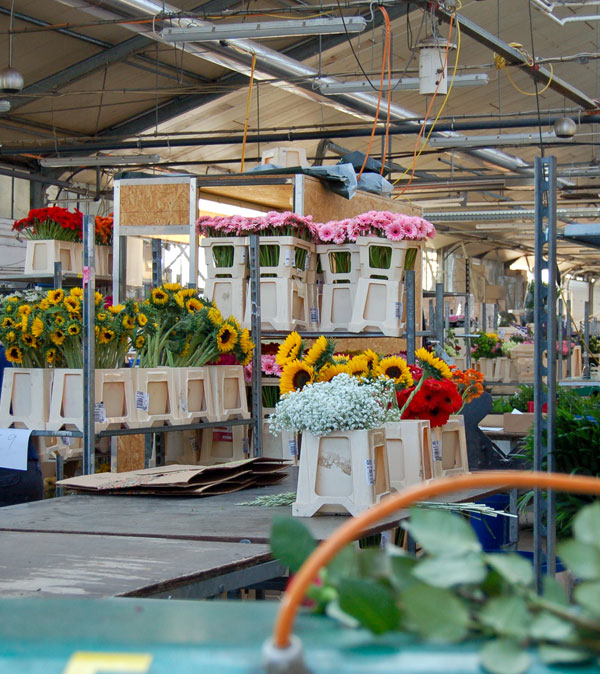 into our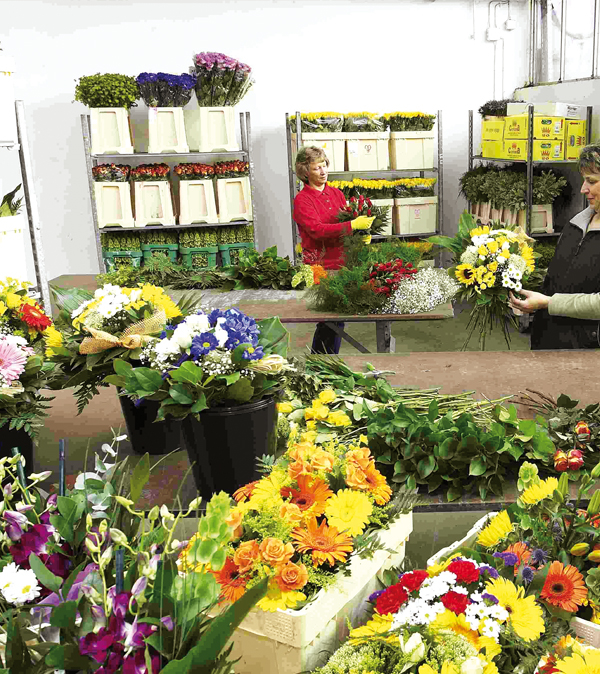 production where your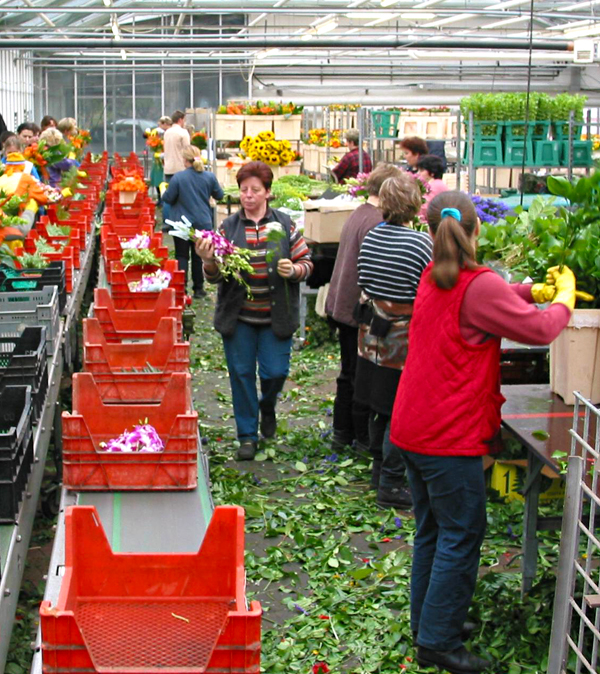 flowers in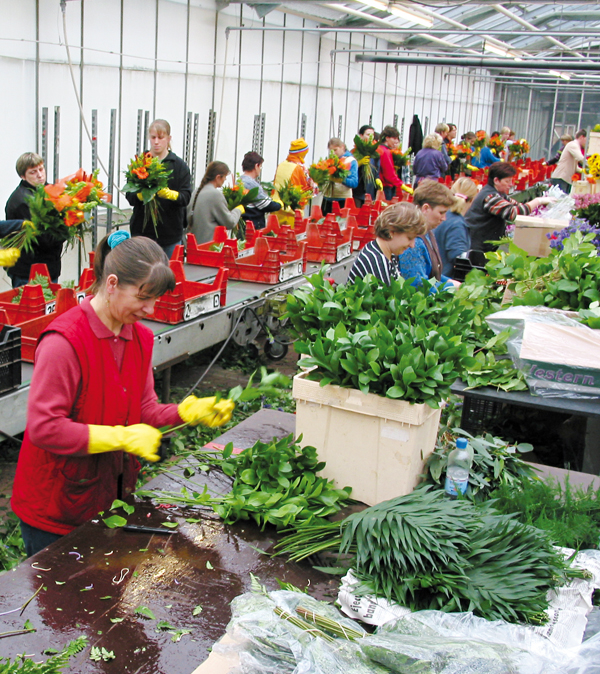 delicate handwork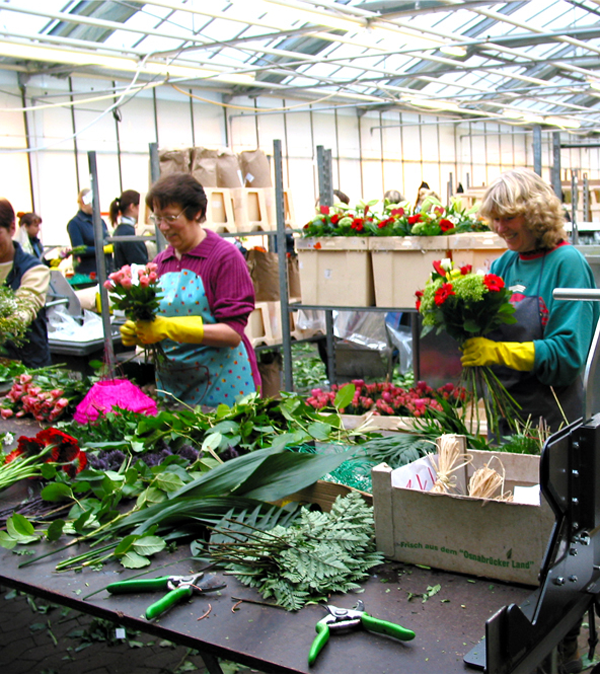 are bound.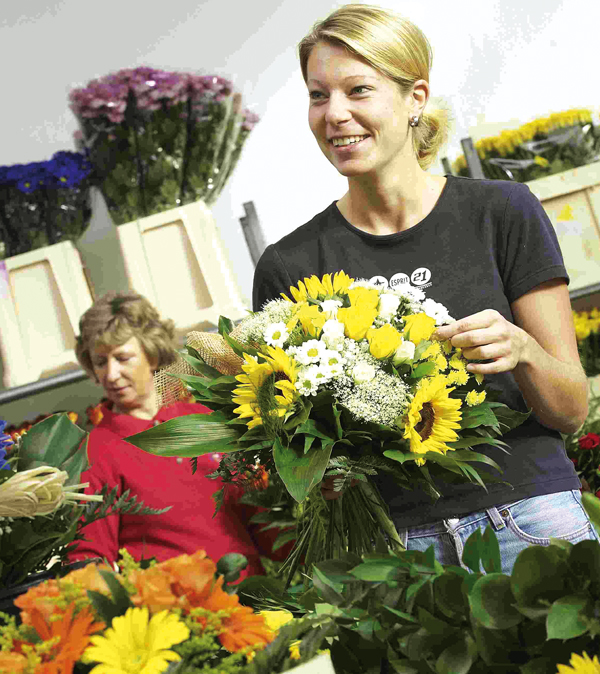 A finished bouquet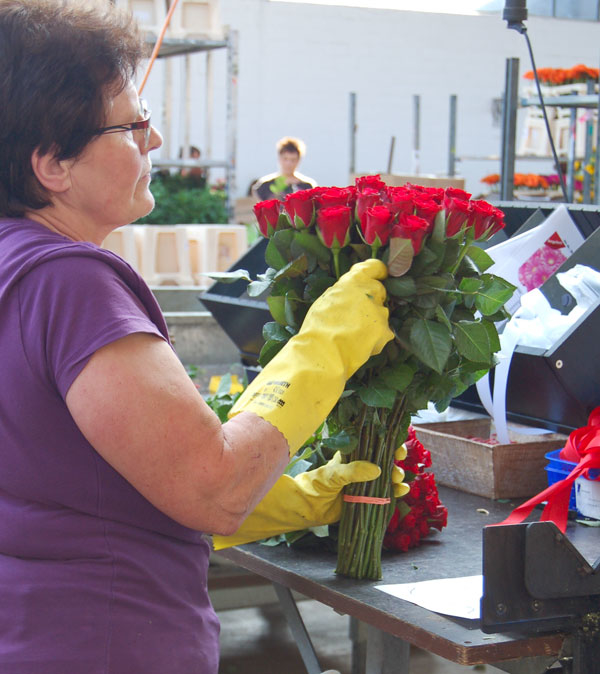 is ready for the road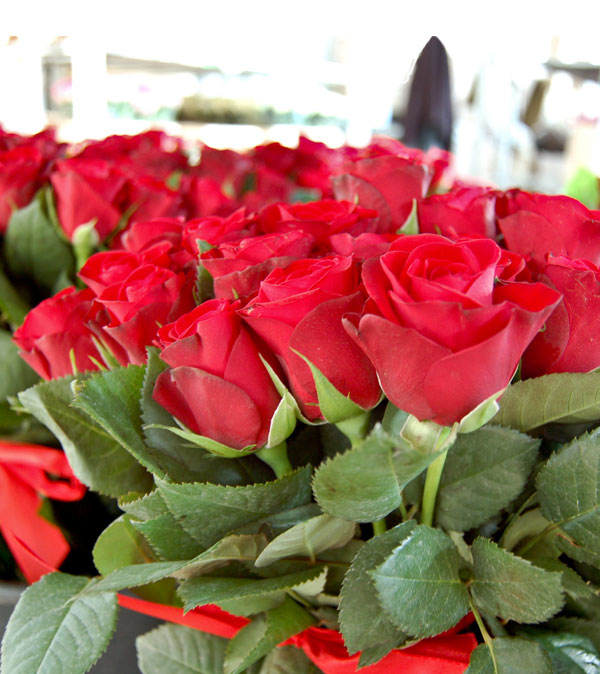 to you.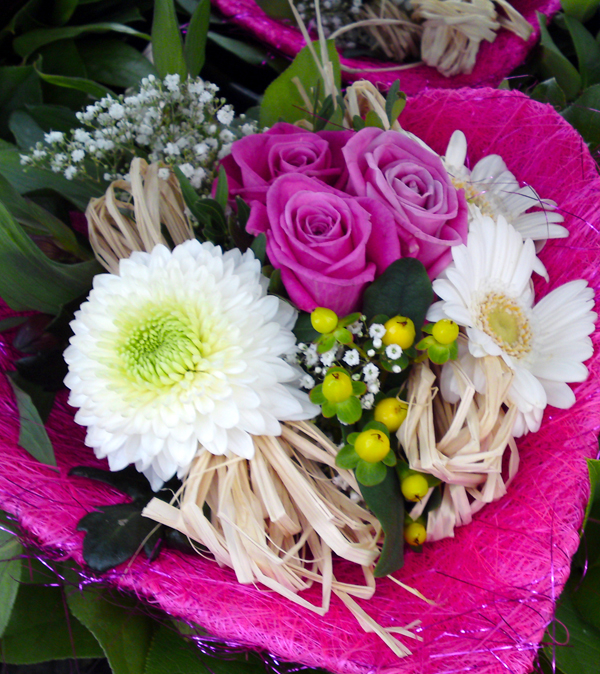 Guarantee through a damp fleece cloth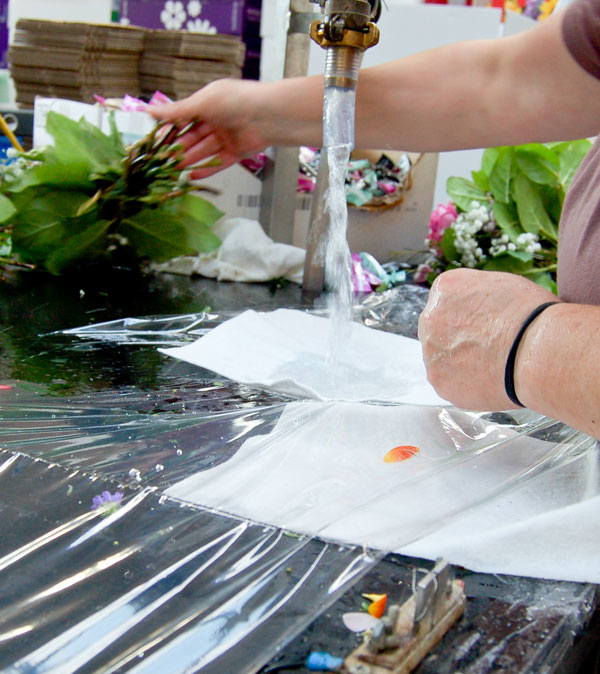 we guarantee the freshness during delivery.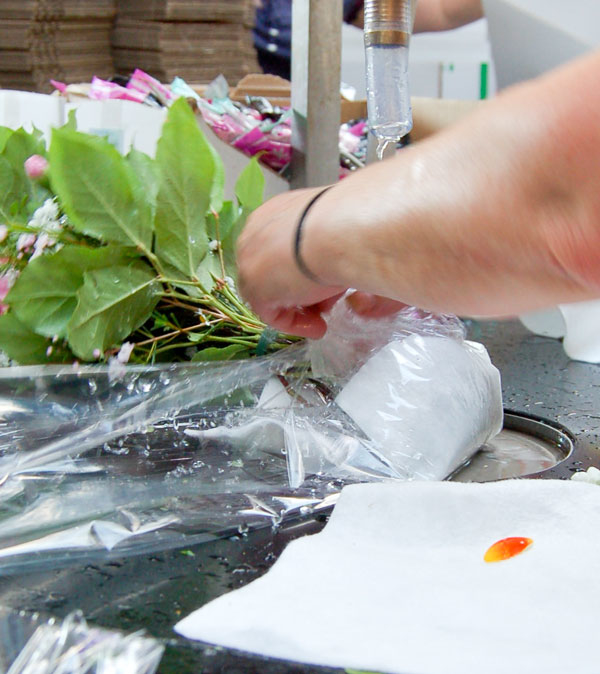 Your greeting text will be added to the delivery.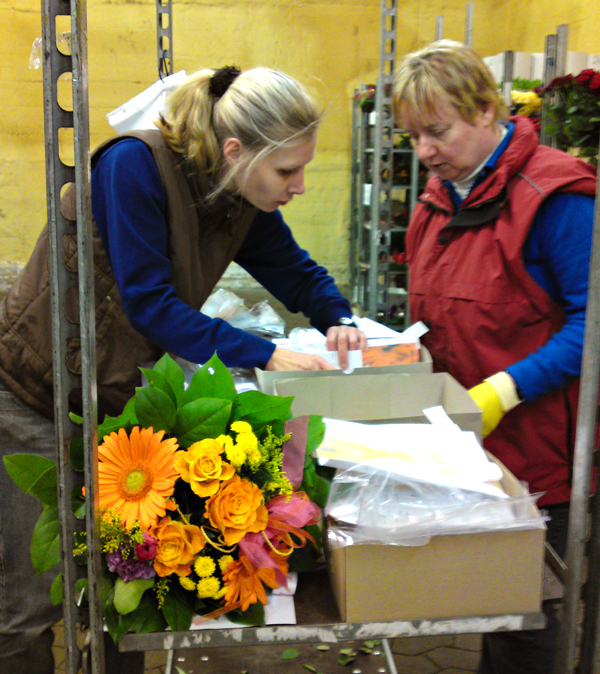 A last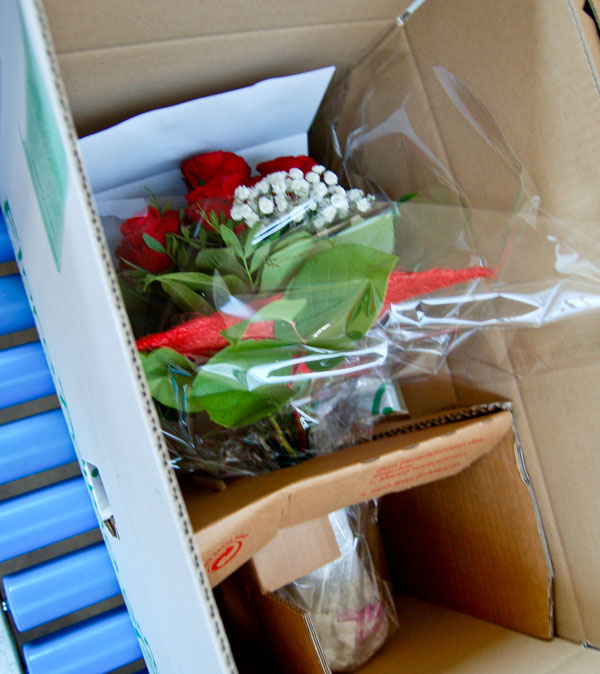 final inspection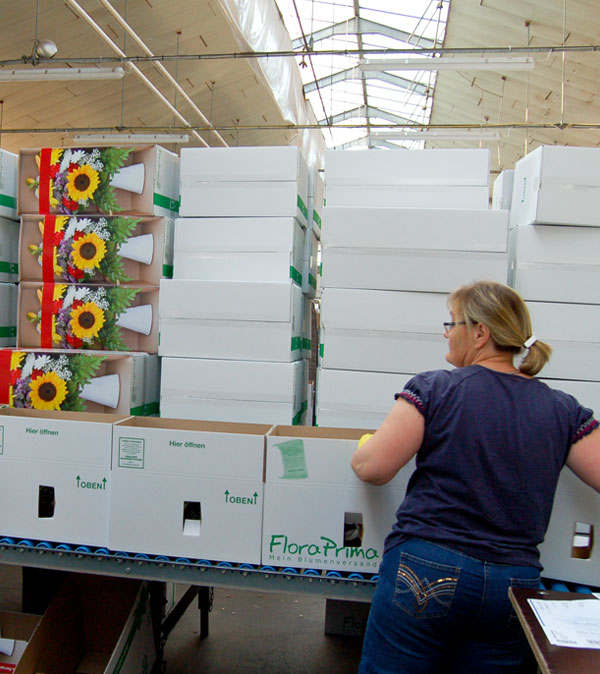 before shipping.